Find a Web developer in Taiwan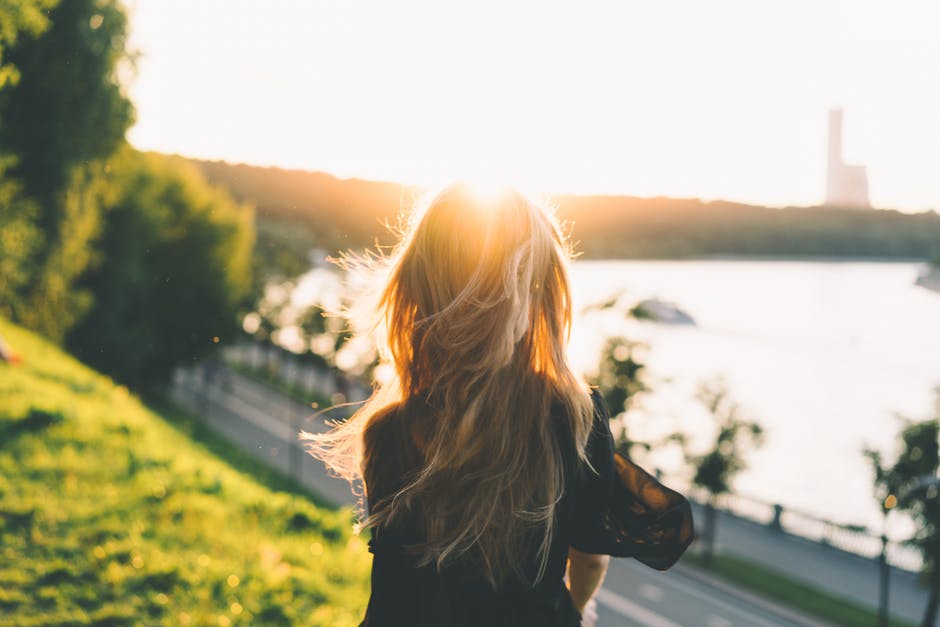 What a beautiful day
Why do I want a website?
Few years ago, I wanted to have a website to show to my clients so I won't have to repeat the same things again and again.
I would just give them the link of my website which explained the FAQ.


What are the problems to make a website?
But at that moment, I faced many questions:
What's the difference between a Web Developer and a Web designer?
How can I find a web developer in Taiwan who can understand me quickly?
I don't want to spend hours to explain and modify the website.
Moreover I have no idea how the process worked.
It's my first website in my life!

Yes, which system to use?
Which web design is the best?
Which functions can my website have?
How would Google find my website among billions of websites?

What are the solutions?
DIY Do it by myself: it takes a lot of time to learn the process...

Find somebody to do it for me: OMG it would be very expensive! Yes I know but how much would it cost me in time to do it alone? Time is money...
Then I met this curious web developper in an agency with a funny name: Koala Web SEO Marketing